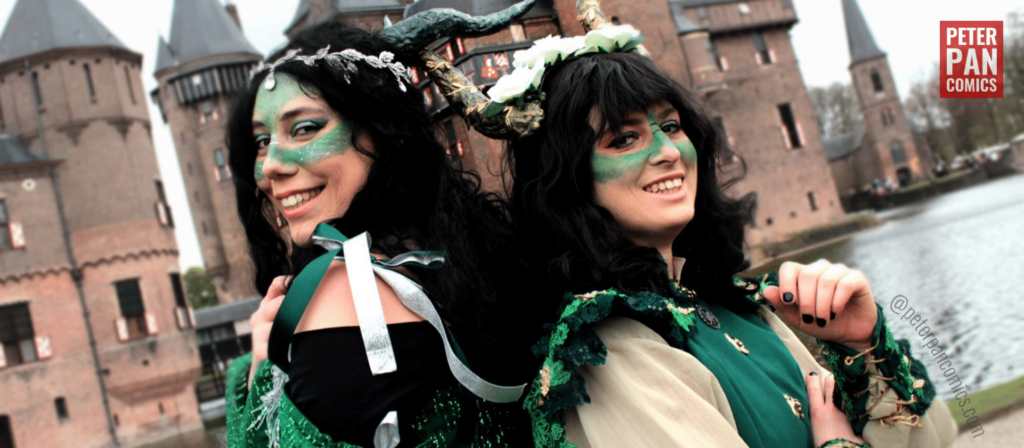 23-04-23 | Peter Pan Comics is announcing a brand new feature: cosplay photography! In the following weeks we will unfold posts dedicated to the incredible cosplayers of Elfia. Many of them were kind enough to pose for our camera and the results are highly inspiring. A big and heartfelt thanks to all of you who took the time to work with us!

You'll find a brief selection of our adventures in the Kingdom of Elfia below. Keep an eye on the website and our socials. You'll be seeing more of these stunning cosplayers in the weeks to come …




Among others, this post features:
Taytor Tot 0710, Lotte Dirchs, Dark Oujisama, Droom Roos, Saphira Holzken, Blumii Cosplay, Wind Bloom.