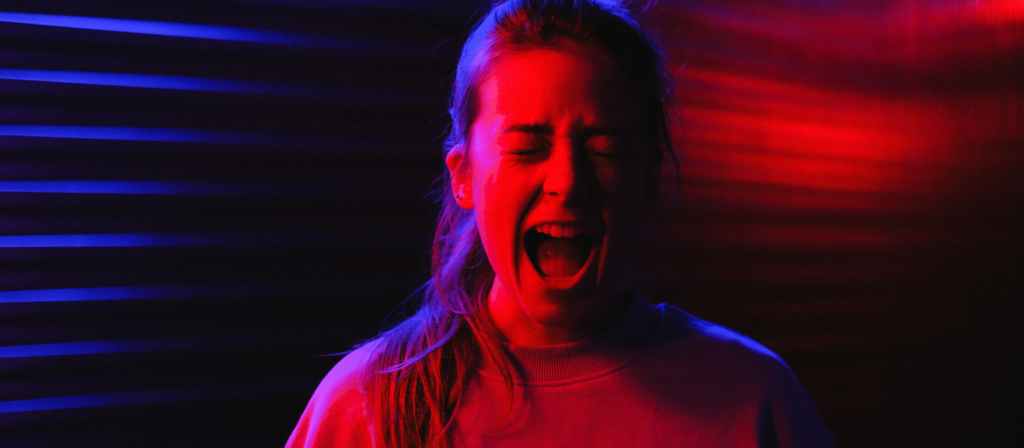 13-06-23 | Comic creators are speaking out against working conditions, as #ComicsBrokeMe trends on Twitter. Hot on the heels of the announcement that Marvel Comics has settled their copyright dispute with older creators, the new generation is still facing the same harsh conditions. The hashtag came into being following the death of artist Ian McGinty, who died earlier this month due to severe work related stress.

A great number of young artists are now publicly exchanging horror stories regarding impossible deadlines, publishers refusing to pay royalties, unfair pay-rates and so on. David Lasky lyrically captured their collective frustrations: '10 years ago, my graphic novel WON the Eisner Award. Why have I not created a follow-up book? Well, after finishing our book, my co-author and I were broke. I went back to work for a bakery. My co-author was homeless for a while. Our graphic novel didn't make us royalties.'

Other creators that have spoken their mind include:
Chris Fenoglio – 'Stan Lee Kids Media offered me $0 for all rights to my self-published book, Weird Kids. Their contract also stipulated that I might be asked to do promo art and make changes to the book for… free. They also denied my request for first right of refusal to create any potential sequels — of my OWN BOOK.'

Kelly Fitzpatrick – 'I coloured an entire book in a weekend for Dynamite once. I think it was an Army of Darkness comic. I didn't sleep for almost 3 days.'

Tom Heintjes – 'The legendary Denny O'Neil needed extended time off from Marvel for heart surgery & recuperation. He was writing Daredevil and was told he'd be fired from the book if he missed a deadline.'

Anthony Pollock – 'I worked for $300 a month for 3 months doing PR for Kevin Roditeli of Behemoth Comics off shoot label, Happy Tank. He never paid the last month of work.'

Siobhan Chiffon – 'My comics broke me moment is having my mother almost pass away from sudden and unexpected Sepsis and begging to take time off to fly out and be at her bedside in case she dies, and my editors said nah.'

Don't mistake these artist for pampered snowflakes. Like most creative industries, the comic book world is tough as nails, and artists expect to face a certain measure of opposition. But this type of widespread and systematic oppression of creative talent is quite something else. Behaviour which is uncalled for and beyond reason. Marvel, DC and the other publishers make millions off of their artists. To treat them with decency and respect is the least they could do. Hopefully #ComicsBrokeMe will lead to better working conditions in the near future.