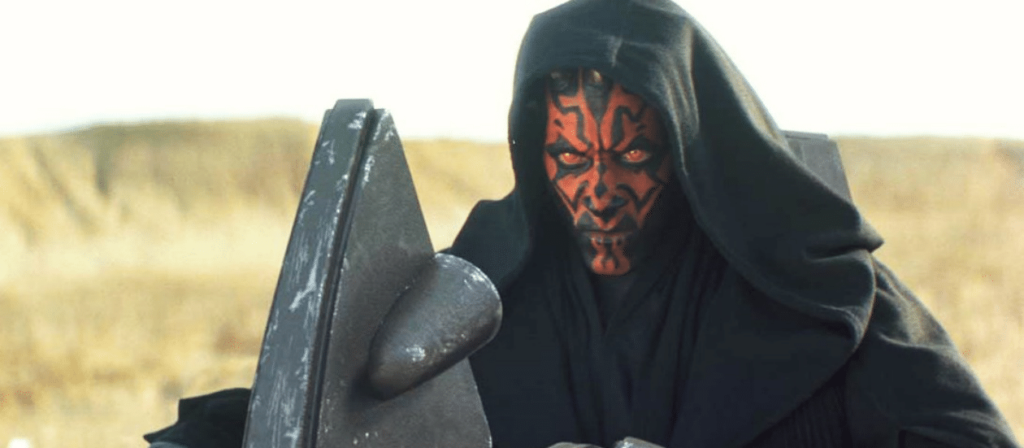 13-03-23 | A brand new Star Wars TV series was announced today. And it promises to be a fresh approach to a very old concept. The Acolyte is to be the first show to focus on the Sith lords, and will show the Star Wars universe through their perspective. The series, now in active production, will be released on Disney+ in 2024.

Expect this latest Star Wars serial to focus on the Jedi of the Old Republic being infiltrated by the villainous Sith. A story which is to take place a century before the events of Star Wars Episode I – The Phantom Menace. The romantic concept of the pre-Empire Jedi continues to enthral fans, so The Acolyte is bound to have its share of admirers. Its stars include Amandla Stenberg (The Hate U Give), Carrie Anne-Moss (The Matrix), Lee Jung-jae (Squid Game) and Dafne Keen (Logan).

The Acolyte might take inspiration from Dark Horse Comics' Tales of the Jedi series. Taking place 4000 years before Star Wars IV, it depicts the ancient Jedi waging war against the evil Sith. The comic series also heavily features the Mandalorians. If you can't wait for vintage Jedi exploits on Disney+, Tales of the Jedi might be worth seeking out.