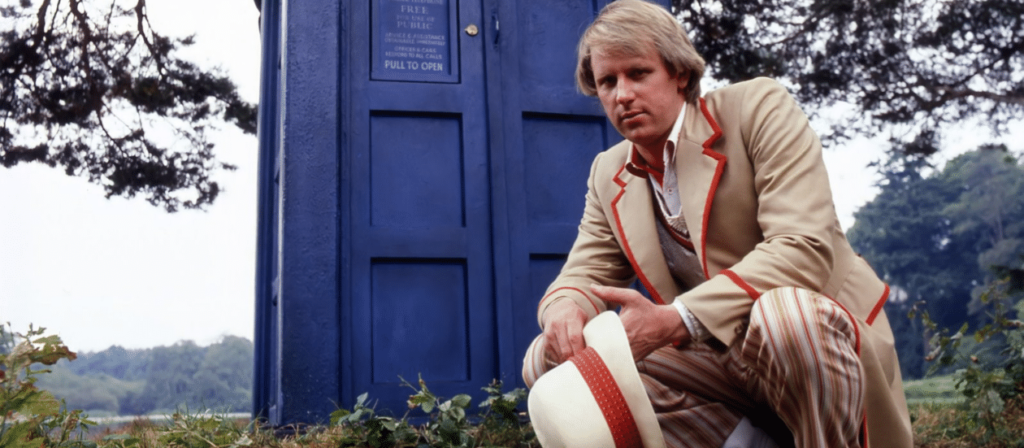 14-09-23 | It's been awhile, but finally the BBC present fans of classic Doctor Who with another epic Blu-Ray set. Peter Davison's second season as the enigmatic Doctor was the twentieth series overall. And to celebrate every episode featured the return of classic Doctor Who villains. The icing on the cake is the 1983 special The Five Doctors, which reunited Davison with previous Doctors Jon Pertwee and Patrick Troughton.

Though the feature length special is called The Five Doctors, only three classic Doctors actually appear. Original Doctor Who William Hartnell had passed on in the mid-seventies and Tom Baker could not bear to return so soon after his departer. Baker is present via archival footage, while Richard Hurndall takes on the Hartnell role. Together the five Doctors face Daleks, Cybermen and the cunning Master in the Gallifreyan Death Zone.

Yes, season 20 is vintage Doctor Who of the highest calibre! Wonderfully written, produced cheaply and cheerfully, now remastered to the highest standard and bursting with extras. The set features brand new audio commentaries, countless making of features, reports of the fabled twentieth anniversary convention at Longleat and much much more. The perfect way to celebrate classic Doctor Who, as the programme heads towards its sixtieth anniversary later this year.