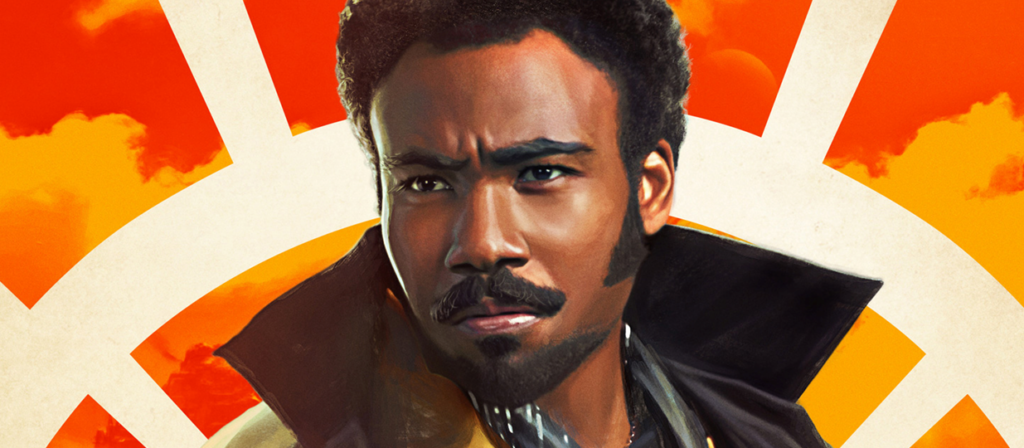 15-09-23 | It has been announced today that Lando Calrissian is returning to cinemas! The Lando series, which has been in development for some time, forms the basis for this cinematic venture, the first time a Disney+ project has been upgraded to movie status. Donald Glover takes on the role originated by Billy Dee Williams in The Empire Strikes Back. The project is also being developed by Glover, who first portrayed Calrissian in the 2018 Han Solo movie, along with this brother Stephen.

This could mean that Disney and Lucasfilm have such confidence in their creative team, that they want Lando to reach the widest possible audience. On the other hand, it might also be interpreted as an attempt to scale down the 8 hour series to a single 2 hour story. Either way, it'll be interesting to see Lando added to the slate of recently announced Star Wars features.

The Glover Brothers replaced Justin Simien as showrunners earlier this year. Donald Glover is something of a renaissance man, carving legitimate careers as a writer for shows like Atlanta, acting in Star Wars and Spider-Man projects and most notably as the recording artist responsible for the smash hit This is America as Childish Gambino.