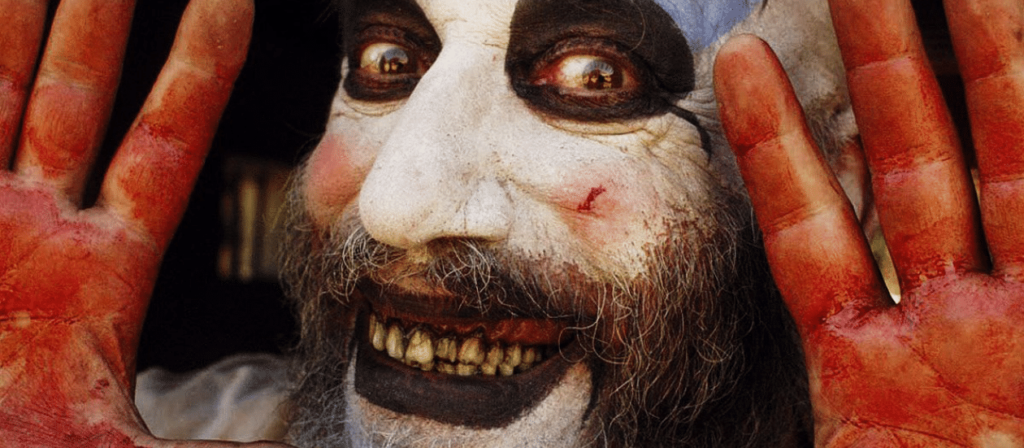 06-04-23 | Lionsgate is celebrating the 20th anniversary of Rob Zombie's House of 1000 Corpses in style, with a lavish 2 disc blu-ray collection. The 2003 horror film was Rob Zombie's directorial debut and took actor Sid Haig's already successful career to new hights.

House of a 1000 Corpses is the story of a band of thrill seekers, attempting to uncover the truth about several Texas urban legends. They end up being imprisoned by a band of rural killers, who offer them more thrills then they bargained for. The set will include interviews with cast and crew, including the late Haig, who passed away in late 2019. Other extras include a commentary track, a making of featurette and never-before-seen behind the scenes footage. The two disc set is accompanied by a lavish sixty page book.

This volume is sure to cover the bizarre making history of the film. House of a 1000 Corpses was rejected by both Universal and MGM, before being picked up by Lionsgate. A convoluted story about MPAA ratings, corporate controversies and bad publicity, which is as interesting as the film itself. Rob Zombie would go on to helm two sequels, The Devil's Rejects and 3 from Hell, both of which have become cult classics.