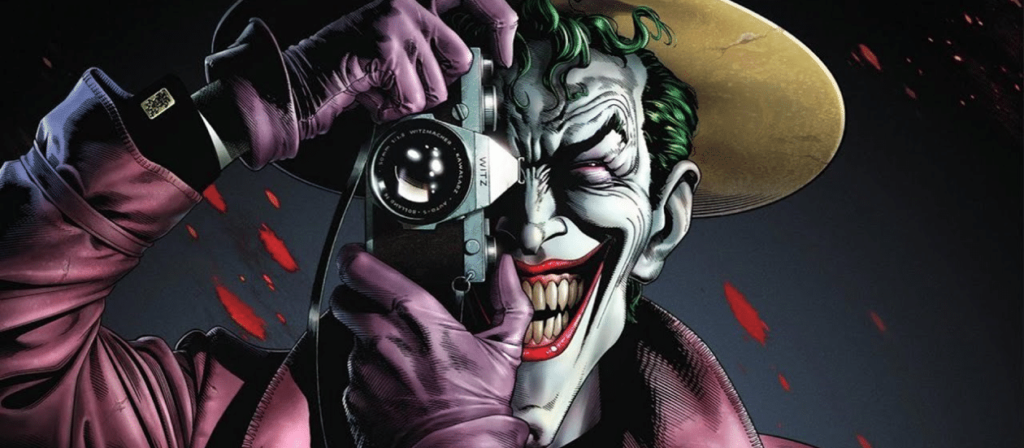 10-08-23 | Alan Moore's seminal Batman story The Killing Joke is considered by many to be one of the finest Batman comics out there. More than that, it's one of the defining achievements of graphic novels in general, that helped the medium mature during the turbulent 1980s. Inspired by the incredible success of The Killing Joke, DC Comics has unleashed a whole slate of similarly themed graphic novels, focussed on famous Batman villains. The whole batch of Batman: One Bad Day stories will be collected in an incredible box set next week.

In 1988 Alan Moore reinterpreted the Joker's origin story along with fellow British artist Brian Bolland. Their premise was that one bad day is all it takes to twist a person's life into a burning wreckage. This concept has now been applied to the most popular of Batman's enemies. The One Bad Day series comprises of stories centred around Bane, Catwoman, Clayface, Mr. Freeze, Ra's al Ghul, the Penguin, the Riddler and Two-Face. The upcoming box set also reprints Moore's Killing Joke, which no collector will want to miss out on.

The Batman: One Bad Day stories were released as loose issues starting in 2022. While readers will probably have no problems tracking down these loose issues, the box set is worth the steep price in every sense. Unlike the cool but cumbersome hardcover omnibuses DC and Marvel put out, One Bad Day collects these nine stories in separate hardcovers. A beautiful slipcase is the icing on the cake. Sure, it's expensive. But consider that Batman: One Bad Day is DC Comics at the absolute top of their game. Get 'em while they are hot!