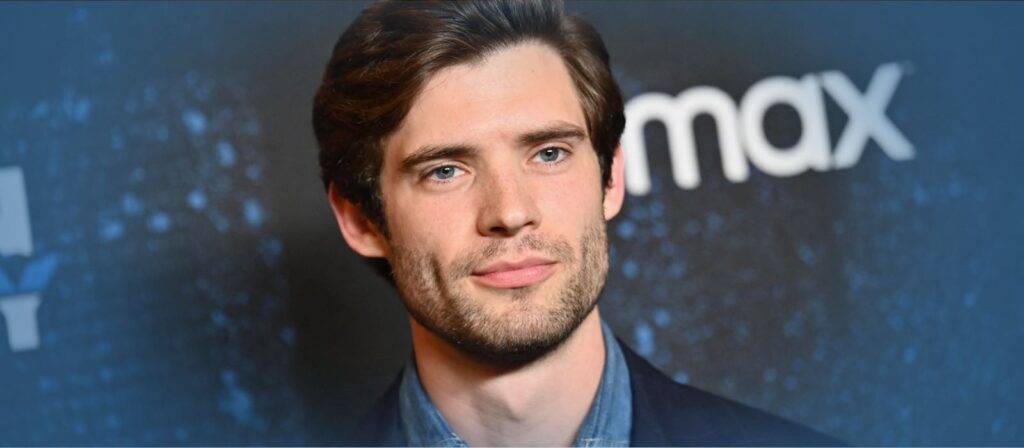 28-06-23 | And we're off! James Gunn had confirmed that David Corenswet is to be the next Superman, set to appear in 2025. Corenswet will debut in Superman Legacy, which kicks off the reboot of the DC Cinematic Universe led by producer Gunn, who is also directing this Superman feature. Gunn previously helmed Marvel's Guardians of the Galaxy films and The Suicide Squad for DC.

David Corenswet's is known for his appearances in Netflix series, such as House of Cards and Hollywood, and as the male lead in the recent A24 horror film Pearl. Corenswet, born in 1993, will be supported by another House of Cards alumni: Rachel Brosnahan, who is set to play Lois Lane.

Henri Cavill, the current Superman, was never likely to feature in Superman Legacy. Despite his films being poorly received, the actor proved to be a popular Man of Steel. His departure from the role marks the end of what was informally known as 'the Synder-verse', referring to Man of Steel and Batman v Superman director Zack Snyder.