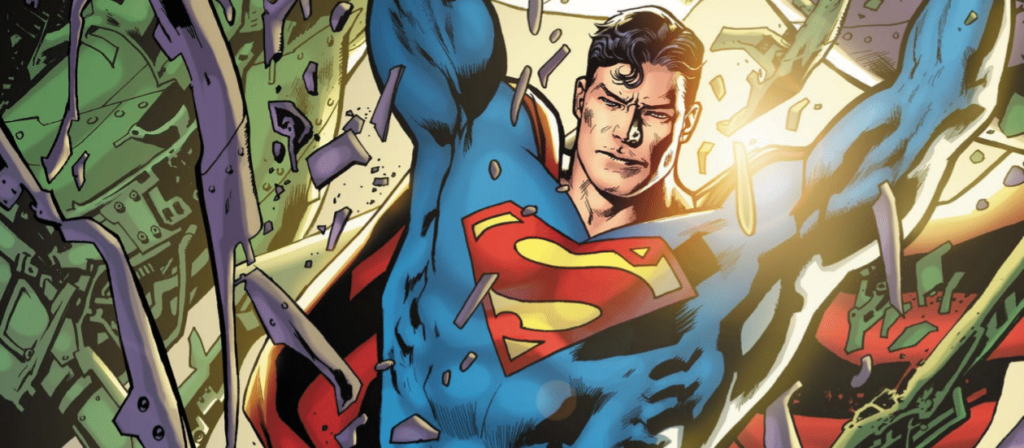 20-07-23 | Another brilliant plot twist from writer Mark Waid! What does Superman do when faced with the eminent death of his mortal foe Lex Luthor? Superman: The Last Days of Lex Luthor sets out to answer that very question. This latest DC Comics epic will explore the nature of good and evil, with Superman vowing to protect Luthor as he would any other person. Naturally, good old Lex is expected to have a few tricks up his sleeve.

The delicious premise of Superman: The Last Days of Lex Luthor offers a perfect platform for a vintage Superman adventure, while also reflecting upon the character traits (and flaws) that make the Man of Steel who he is. When given the chance to save a life, Superman will grab it with both hands. Even when the life at stake is Luthor's. 'Superman will go to the ends of the universe, through different dimensions, and across time to save his foe. But just why does he want to save the person who's spent his life trying to destroy him?'

It could only come from the pen of Mark Waid, the brilliant writer who previously scripted the classic Kingdom Come, not to mention a unique take on Superman's origin story in Superman: Birthright. British illustrator Bryan Hitch is right there by his side to ensure that The Last Days of Lex Luthor is an unforgettable romp. The latest Superman spectacular is out next week!