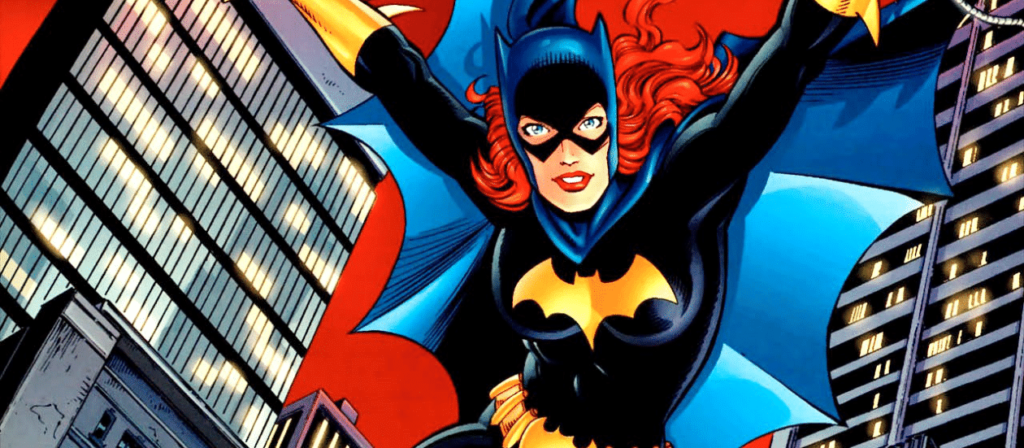 19-09-23 | DC Comics turns its eyes once more to the greatest Batgirl of them all: Barbara Gordon! You'll be able to experience her definitive origin story once more next week. By popular demand, the superb 2003 series Batgirl Year One is collected in trade paperback once more. The perfect opportunity to reacquaint yourself with one of Batman's most popular allies as you delve into this modern classic by Scott Beatty, Chuck Dixon, Marcos Martin and Alvaro López.

'Barbara Gordon, following her chance meeting with Robin at the end of Robin Year One, aspires to become a vigilante herself. But between the scepticism of Batman and the watchful eye of her adoptive father James Gordon, she's finding the hero biz to be an uphill battle!' Soon after a costume party and a chance encounter with the Killer Moth allow Barabara to spread her crime fighting wings for the first time.

Barbara Gordon first appeared in the comics in 1966 at the height of Batmania. While Adam West was chasing special guest villains on TV, the comic book Batgirl in the pages of Detective Comics anticipated Batman's return to his vigilante roots. Batgirl operated independently, disappeared into thin air when it suited her and took advise from nobody. Beatty and Dixon take Batgirl's origins to the next level, using the formula established by Frank Miller in 1987s Batman Year One. A collection of Bat-classics worth owning! Get Batgirl Year One next week!