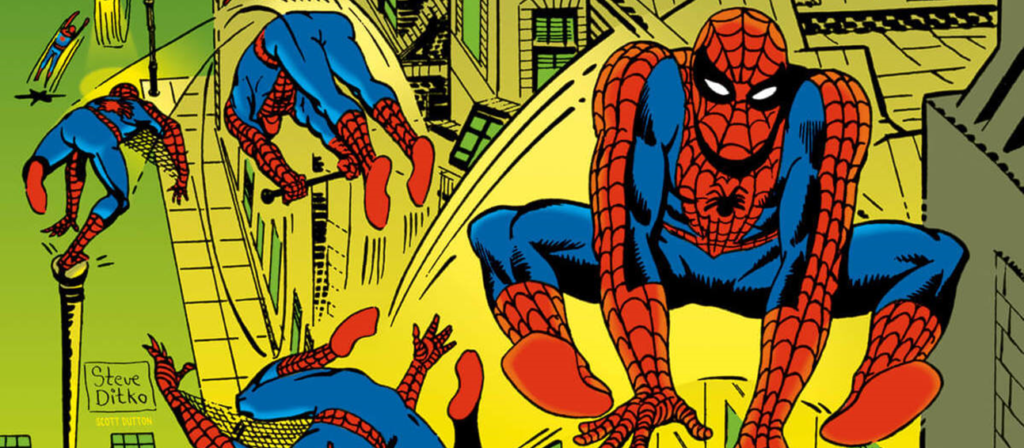 12-06-23 | Marvel Comics has reached a settlement with creators and their estates over the ownership of several classic characters. The heirs of Gene Colan, Don Rico and Don Heck feel that these artists were treated unfairly by Marvel, who made millions off of Iron-Man, Thor, Ant-Man and others. Artists of the 1960s and 70s traditionally did not share in the spoils or remained uncredited.

Aided by attorney Marc Toberoff, the families threatened to take Marvel to court. The company has now settled with all but one estate. The heirs of Steve Ditko vow to continue their fight for the royalties and credit they feel Ditko was due. Ditko, who passed away in 2018, created Doctor Strange and co-created Spider-Man in the 1960s. During his lifetime, the otherwise reclusive illustrator was quite vocal about his beef with Marvel Comics and Stan Lee in particular.

The Ditko estate has little chance of winning copyright cases against multimillion dollar behemoth Marvel. But their refusal to give in is admirable. Unfair business practices crippled Superman creators Jerry Siegel & Joe Shuster and led to the rise of creator driven publishers like Image Comics in the 1990s. Toberoff's clients, including Stan Lee's brother Larry Lieber, settled amicably, with the families promising not to pursue any copyright claims in the future.

Coincidentally, we published a feature on Stan Lee's controversial credits only yesterday, which offers a broader perspective.